Call Center Customer Experience: 4 Trends to Apply Today
In recent years, the customer service industry has been upended with pandemic-related challenges. In particular, call centers and their teams have had to quickly adapt to new work environments, technological barriers, higher call volumes, and increased customer escalations, just to name a few. And as organizations continue to navigate and adjust to the expectations of their customers and employees, certain call center customer experience trends have come to light.
In a recent panel discussion at the Mitel Next 2022 virtual event, our VP of Sales, Peter Hornberger, contributed his industry expertise on this very topic. The expert conversation touched on several themes impacting organizations, including how to leverage technology to improve call center customer satisfaction, and how to optimize workflows and benefit employee engagement. Below are the top 4 biggest trends in creating a better future for contact center customer experience.
1. Incorporating AI Bots Can Yield Tremendous Bottom-Line Impacting Results
Today, AI bots within the customer service industry are extremely scripted and customized to specific human conversations. They are playing an especially huge role in call center customer experience. In some cases, Brightmetrics™ customers have found they have been able to deflect more than 60% of their call volume to digital paths.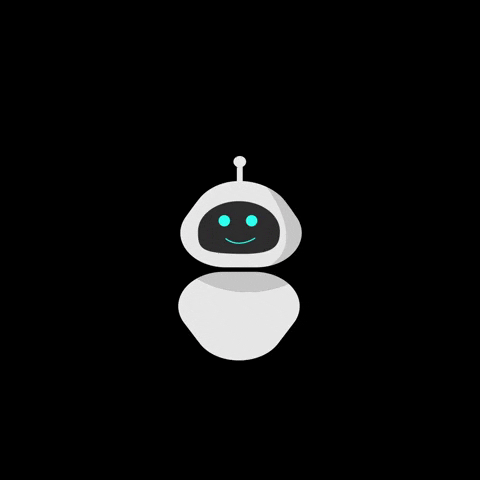 "It is a win for their customers who do not want to be on the phone, or who are trying to communicate "off hours". It is a win for the organizations who can shift headcounts away from the "entry-level" agent work. It is a win for employees who do not have to service these repetitive conversations and instead can build their skills in a more specialized direction. We expect to see more of this type of integration into the customer service software tools."

2. Understanding Your Customers Helps You Create the Experiences They Want
Call center teams to continue to see a deflection from technology to digital paths. Fewer and fewer people want to spend their time on the phone waiting to speak to a customer service representative. 
"More consumers want the option to just send an email, start a text convo, or engage in a chat. We are expecting to see this trend continue with the passage of time, as new generations of consumers who are familiar with technology, and phone call avoidant. Being prepared to offer this sort of seamless omnichannel support will keep companies competitive."
3. The Right Tools Empower Your Employees and Make Their Lives Easier
During the time of "The Great Resignation" organizations are trying to figure out how to measure productivity and employees are trying to figure out their professional futures. A key component to this balancing act between employees and employers is…timely feedback.
"So many organizations are providing feedback once a quarter or annually during a performance review. Shake up those time frames. Aim to give your employees timely feedback, in real-time when applicable, and show them their agent scorecards. Want to improve your customer's experience? Want to cultivate a culture of engaged employees? Give your people the keys to their success by letting them know just how impactful their work really is." 
4. Reporting and Analytics Are Vital to Success
Trying to understand how long queue times or extensive transfer rates are impacting your business' bottom line? 

Can't seem to figure out how to reduce your

call abandonment rate

?

Looking to improve call routing based on the agent's skill set?

Deciding what to prioritize to benefit your

customer experience

? 

Looking to understand how to increase digital path adoption rates at scale? 
"The answer is straightforward. Ensure your analytical software is measuring what matters to your business. No shots in the dark. No intuition. No "basic" native reporting tools. Having the right analytical software can help you understand the landscape of your organization and provide you with powerful insights to close more deals and delight your customers."
Looking Ahead
Organizations and their call centers that evolve along with technological changes and consumer expectations will build trust and leave a lasting positive impression with their customers. Using analytical tools, like Brightmetrics, to dissect customer interactions will give organizations the advantage of being steps ahead of creating the experience that both employees and customers will demand. 
Does your organization use Mitel? Getting started has never been easier with Brightmetrics, now available across the entire Mitel product suite. We even offer a 21-day free trial to get you started so you can see just how valuable our insights can be to your business.